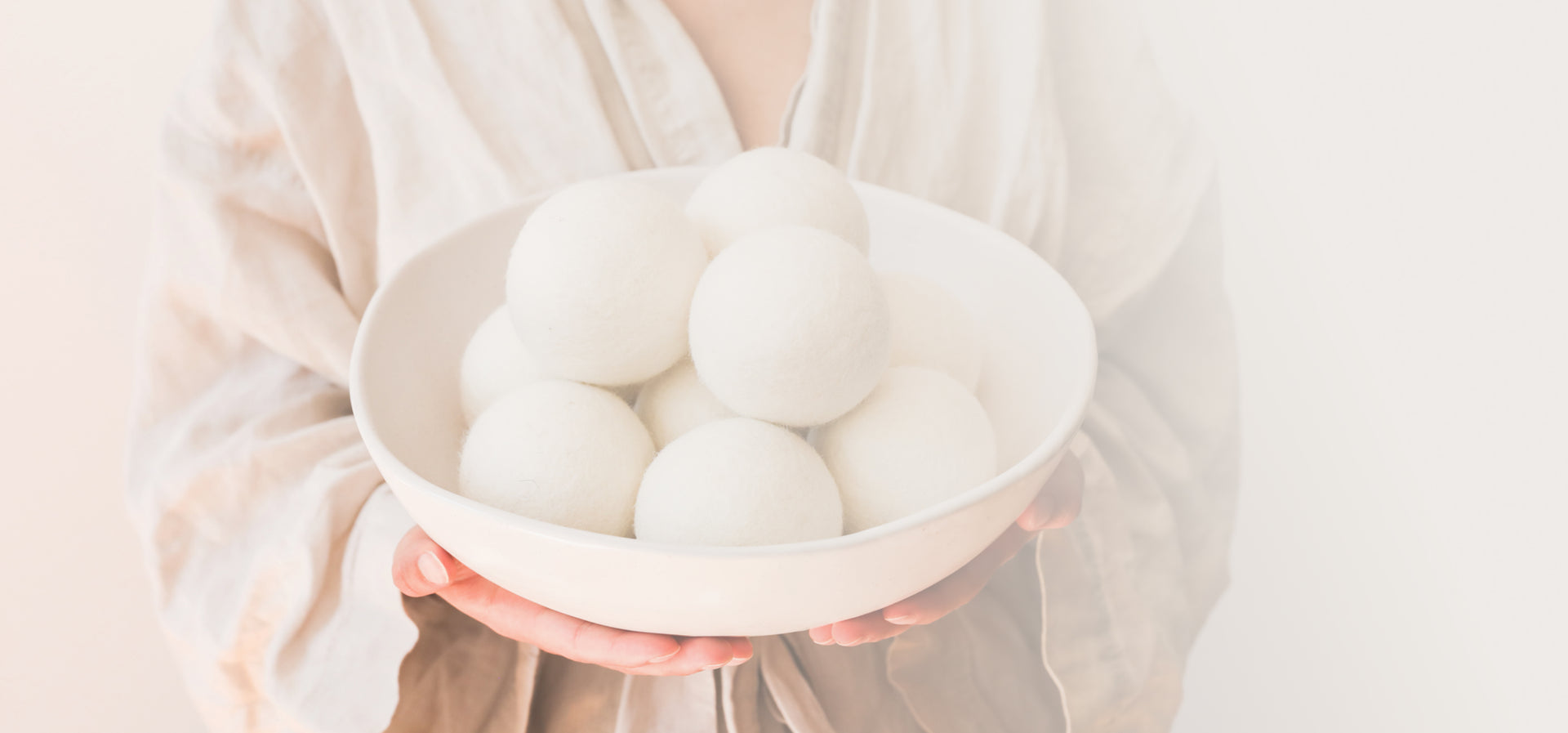 100% Wool Dryer Balls... and more!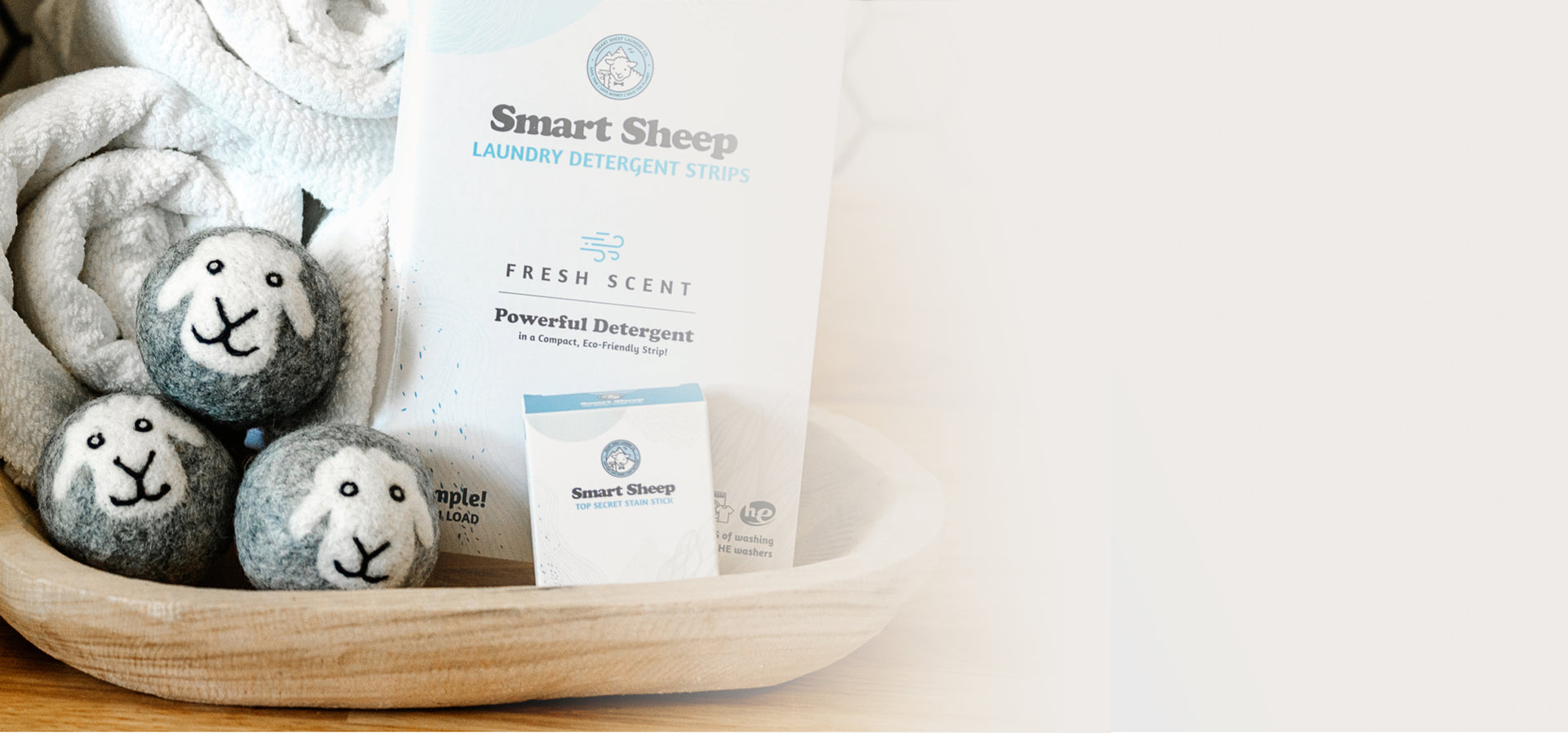 Try Our New Stain Stick or Detergent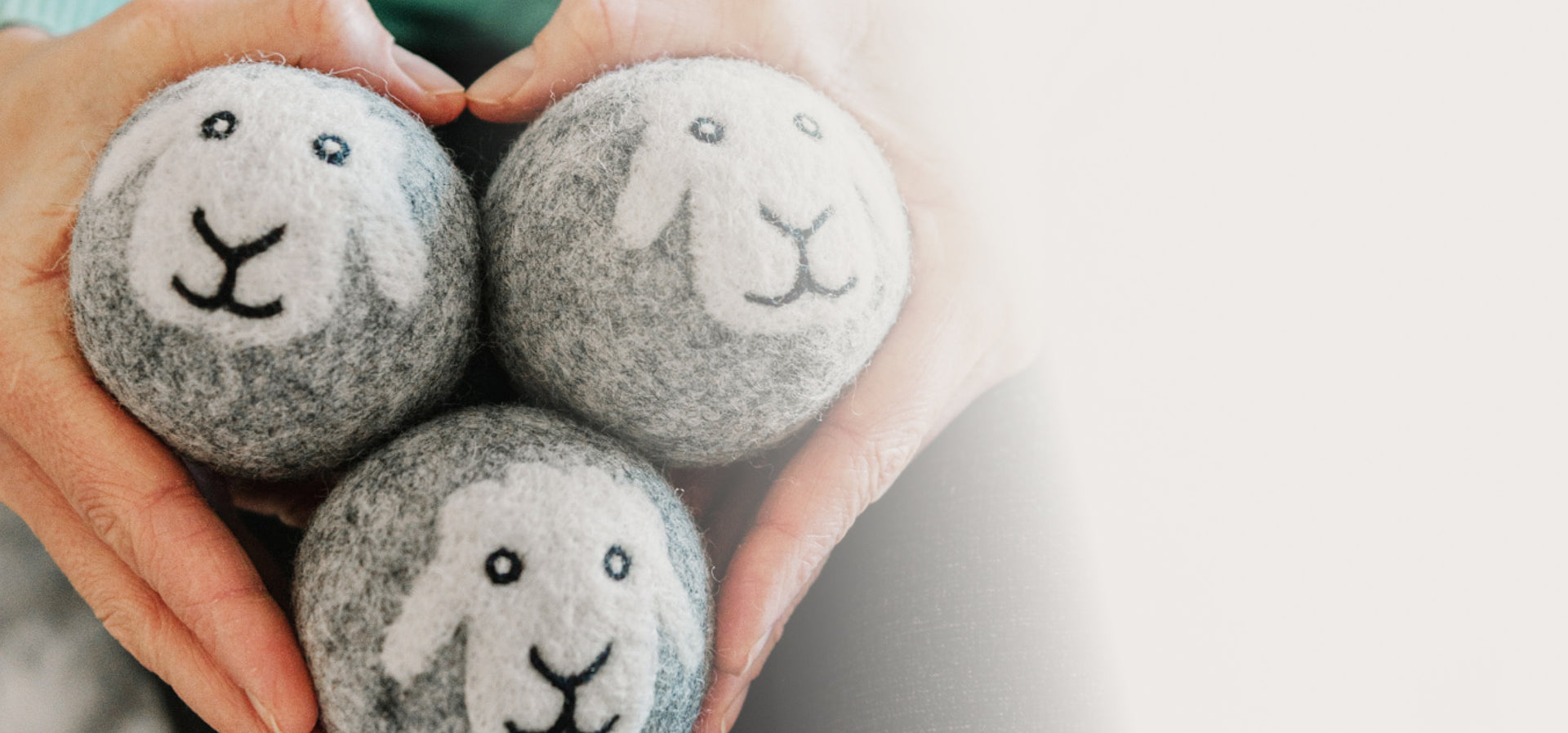 Adorable Handfelted Dryer Ball Designs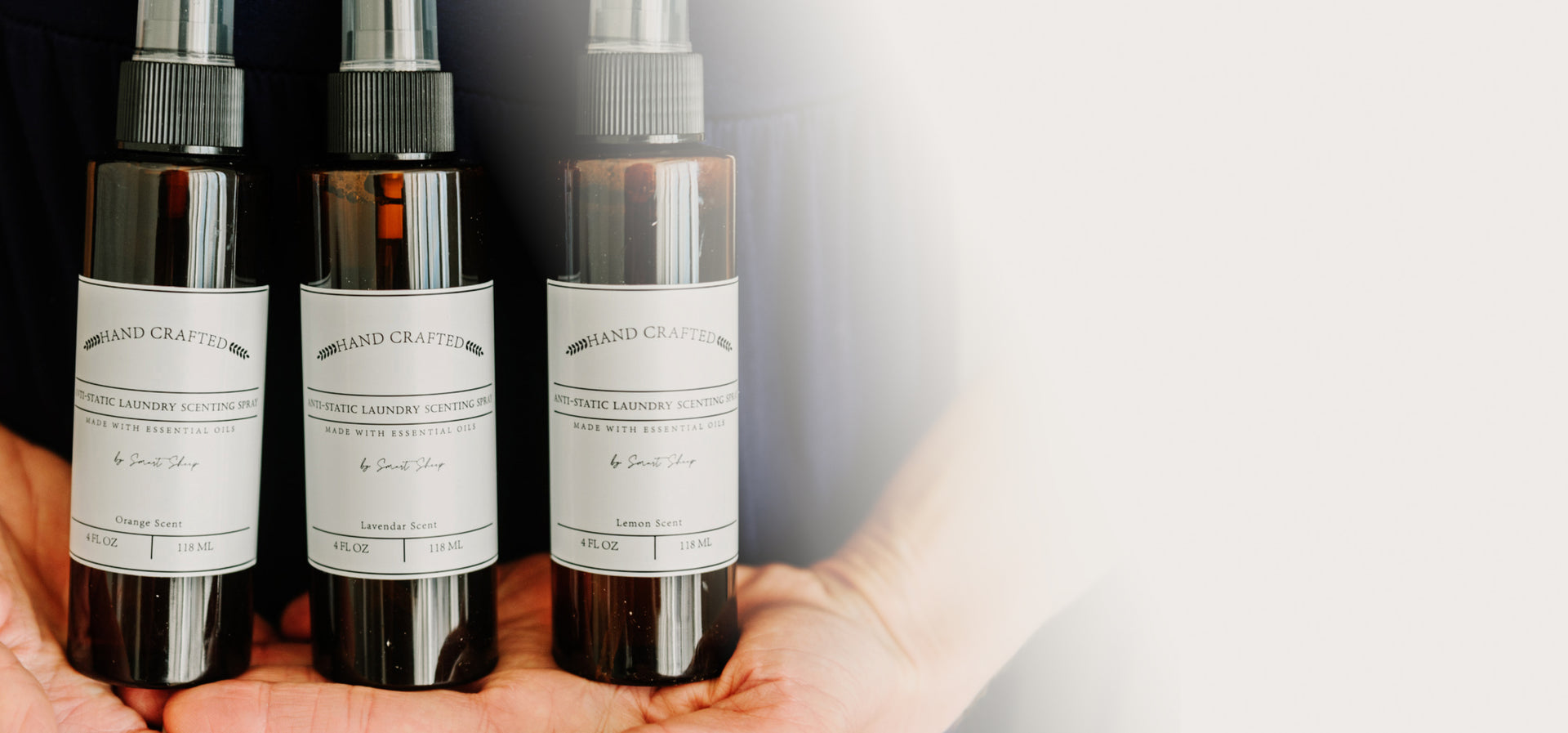 Scenting Sprays Made With Essential Oils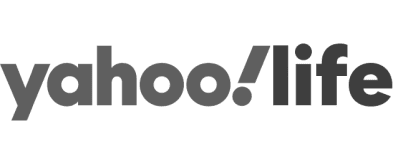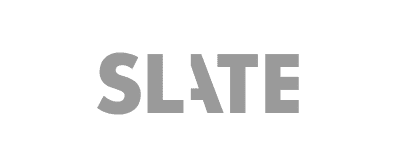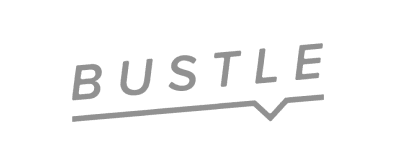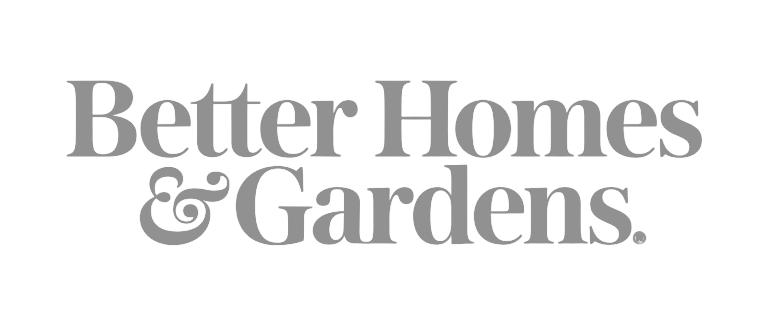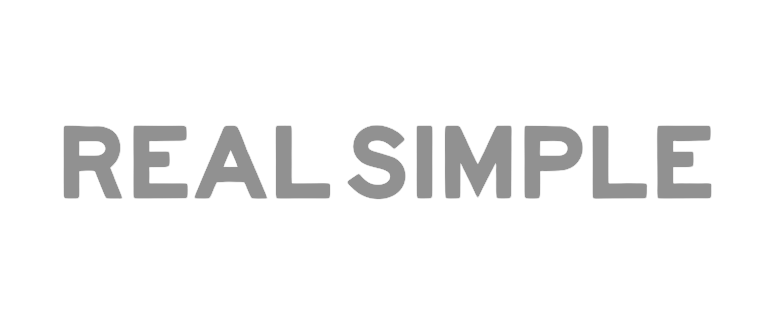 These dryer balls have eradicated chemicals from my life painlessly. That's the kind of eco-move I love.
In our general effort to reduce consumer waste, transitioning from dryer sheets to reusable dryer balls seems like a logical move.
These wool dryer balls by Smart Sheep are a perfect starter in the world of greener, more-eco-friendly laundry.
Made of 100% New Zealand wool, these dryer balls do not contain any chemicals, synthetics, or fillers which makes them a great choice if you have sensitive skin.
Aside from having a beloved and effective product, Smart Sheep is women-owned and founded.
Ever since that first purchase I have enjoyed calm, non-irritated skin and clean, cling-free clothes that dry in half the time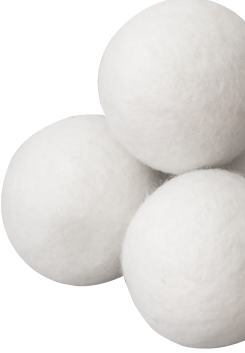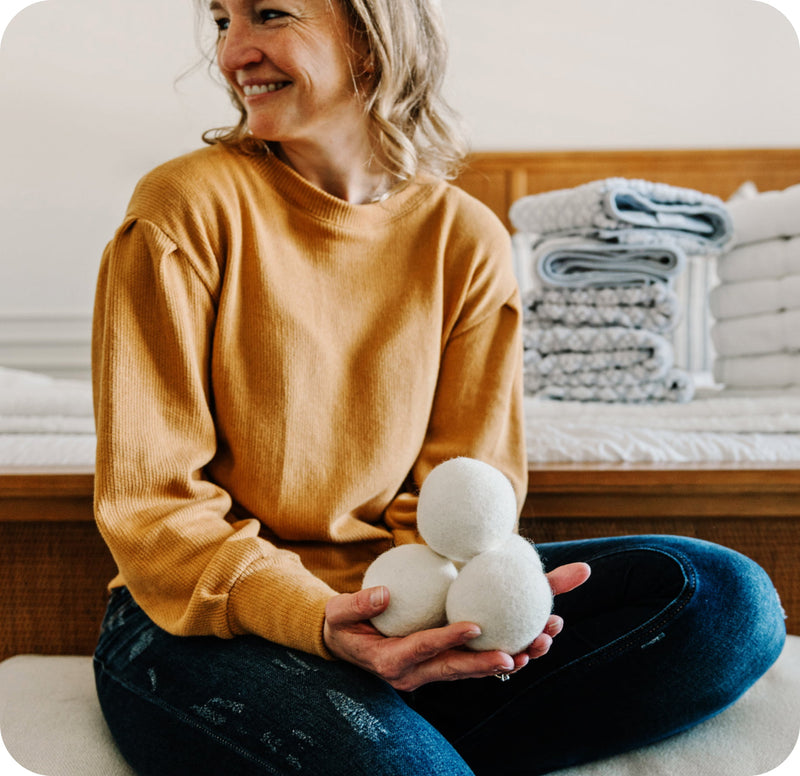 Why do you need Wool Dryer Balls?
Why the Smart Sheep Brand?
Shop by Category
Meet the Two Women
Behind Smart Sheep
Kalpana and Christine are friends and business partners. Kalpana manages the felting process of the dryer balls in Nepal, and Christine imports, inspects, and packages the dryer balls here in the United States.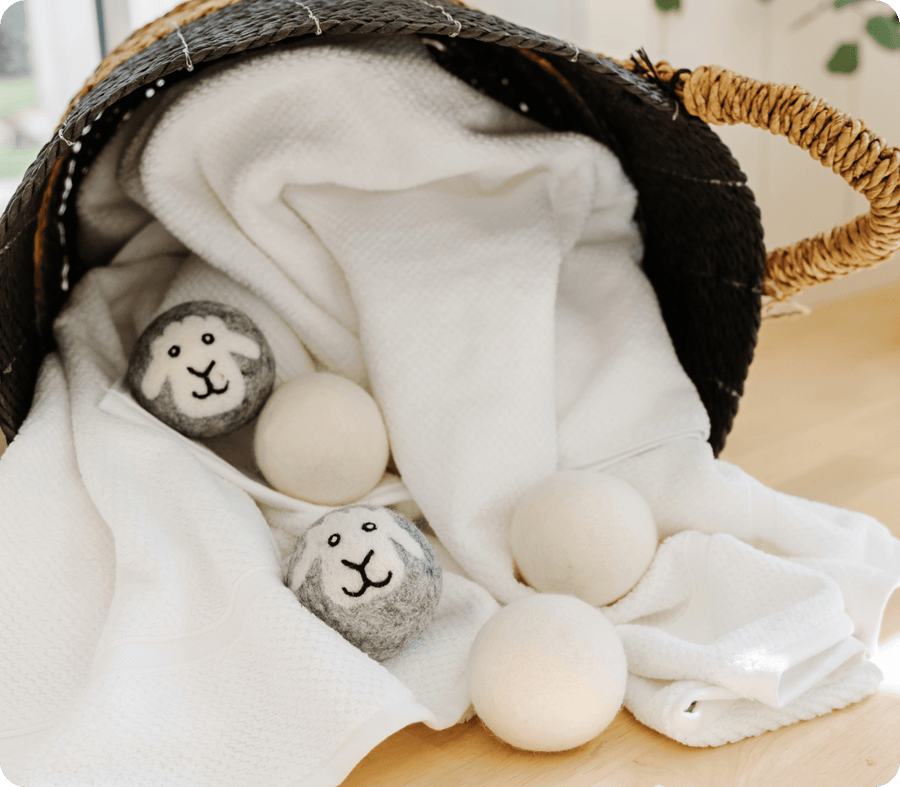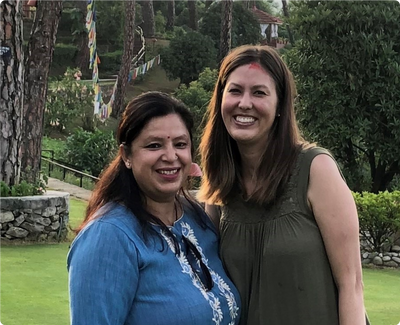 #SmartSheep
Tag a photo on Instagram for a chance to be featured in our gallery.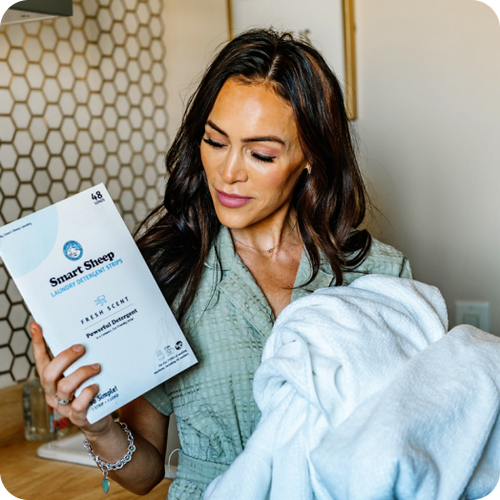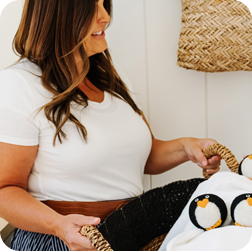 Use the Hashtag #SmartSheep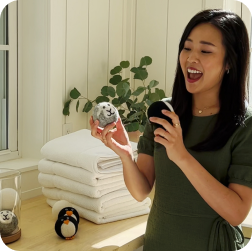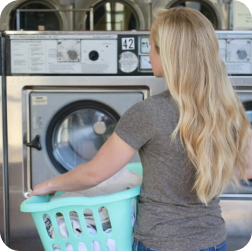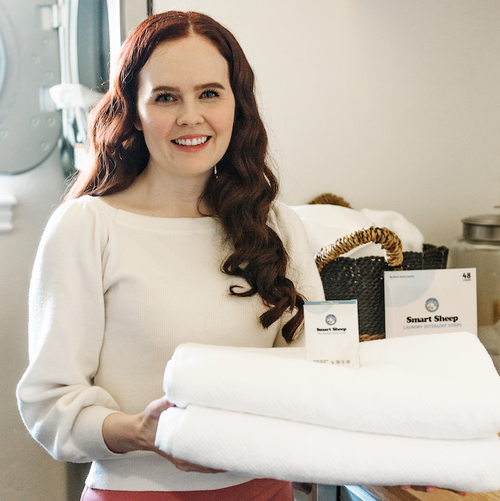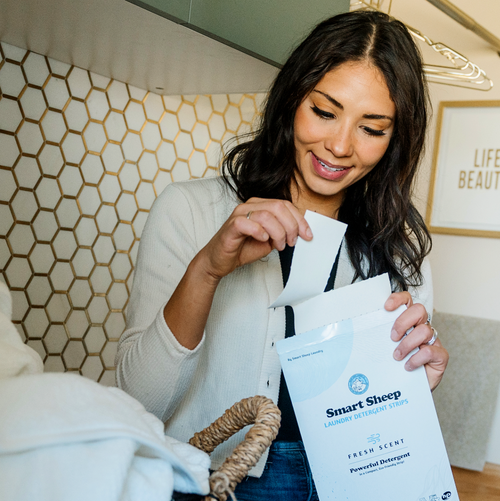 Leave your clothes softer with #SmartSheep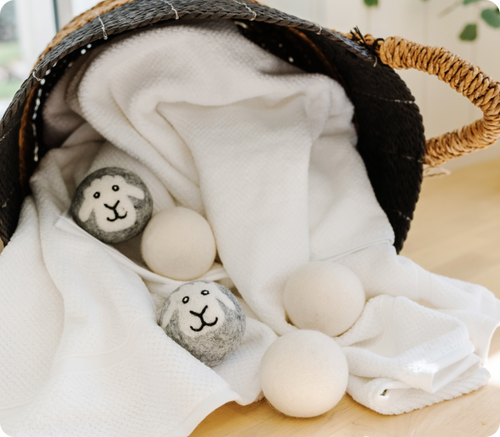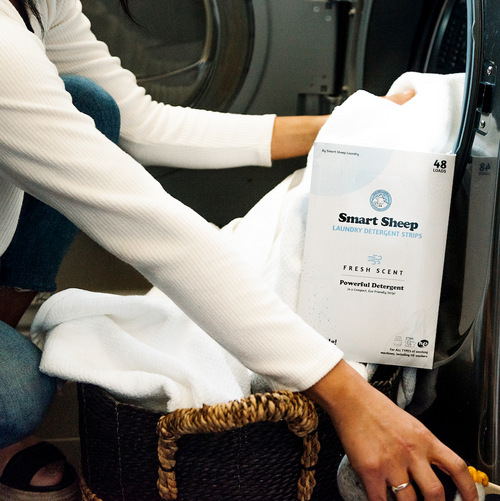 FOLLOW US ON INSTAGRAM @DRYER.BALLS
FOLLOW US ON INSTAGRAM @DRYER.BALLS
FOLLOW US ON INSTAGRAM @DRYER.BALLS
FOLLOW US ON INSTAGRAM @DRYER.BALLS
FOLLOW US ON INSTAGRAM @DRYER.BALLS
FOLLOW US ON INSTAGRAM @DRYER.BALLS
FOLLOW US ON INSTAGRAM @DRYER.BALLS
FOLLOW US ON INSTAGRAM @DRYER.BALLS
FOLLOW US ON INSTAGRAM @DRYER.BALLS
FOLLOW US ON INSTAGRAM @DRYER.BALLS
FOLLOW US ON INSTAGRAM @DRYER.BALLS
FOLLOW US ON INSTAGRAM @DRYER.BALLS
FOLLOW US ON INSTAGRAM @DRYER.BALLS
FOLLOW US ON INSTAGRAM @DRYER.BALLS
FOLLOW US ON INSTAGRAM @DRYER.BALLS
FOLLOW US ON INSTAGRAM @DRYER.BALLS
FOLLOW US ON INSTAGRAM @DRYER.BALLS
FOLLOW US ON INSTAGRAM @DRYER.BALLS
FOLLOW US ON INSTAGRAM @DRYER.BALLS
FOLLOW US ON INSTAGRAM @DRYER.BALLS