About Smart Sheep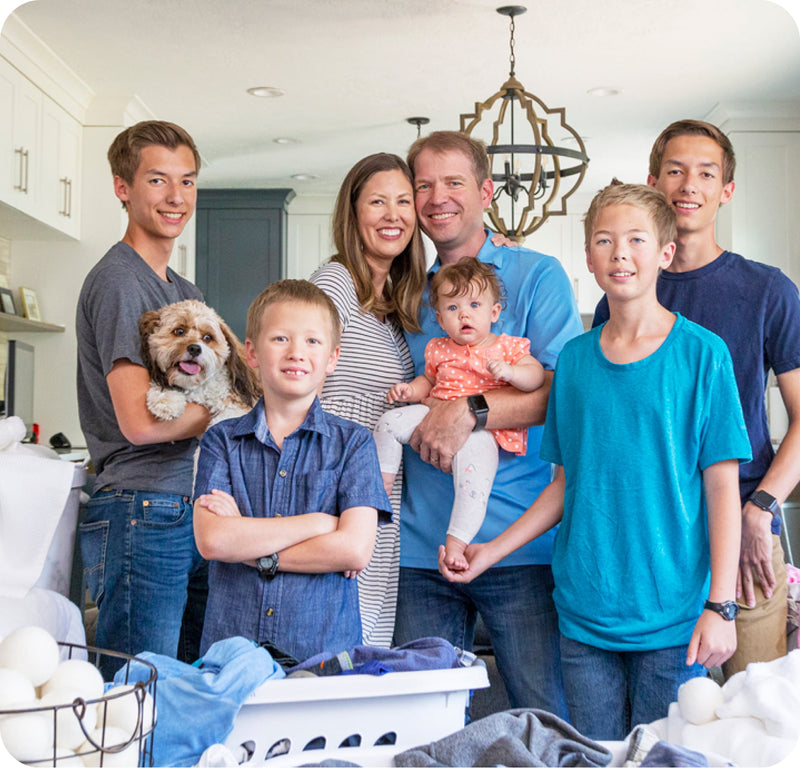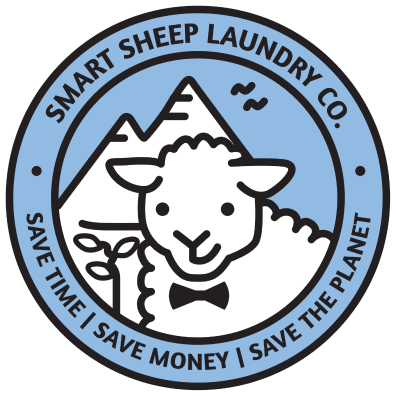 Hi there! My name is Christine and I'm a mother to five awesome kids, and a messy dog, with lots of laundry always waiting to be done.
Our flagship wool dryer balls are great at softening and fluffing fabric, without the use of chemical-filled dryer sheets or liquid fabric softeners. They last for over 1,000 loads and will save you both time and money. Smart Sheep dryer balls are handmade in Nepal, employing over 250 women and minorities in jobs that pay a strong living wage. Our balls are then inspected and packaged by moms who work flexible hours here in Utah.
We have also added a line of other eco-friendly laundry products such as detergent strips, stain sticks and scenting sprays made with essential oils. All of our products are made with an earth-friendly focus in mind. We are a home-based company and pride ourselves in high-quality products.
I'm happy you've discovered us! Please feel free to reach out with any comments or questions. Cheers,
Christine
owner, mama moon boutique